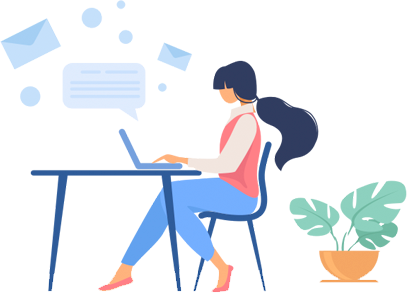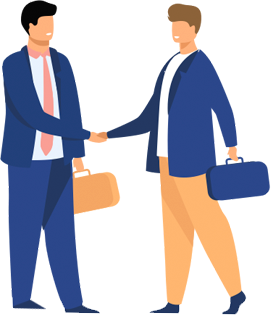 These companies choose
proxyma to work with
Over the years in the market, Proxyma continues growing and bringing innovations to the data acquisition industry
Join the team
Our reliable partners
Company to whom both we and they can always turn for help and support each other
Companies of all sizes around the world use Polygon
The dApps we offer are held to the highest standards for security and scalability.
Join the Ecosystem
Want to BUIDL a dApp on Polygon or already have one and want to launch on Polygon?
Join the team
Share your project
Built on Polygon and would love to showcase your project to the entire community? Simply submit the information below!