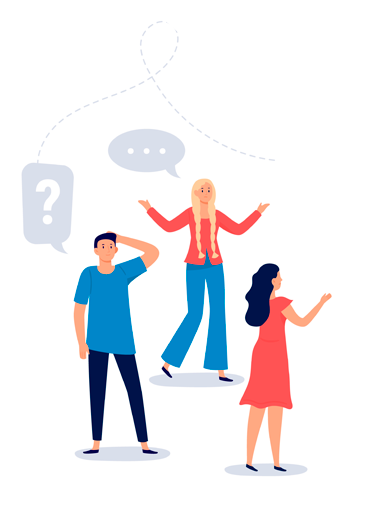 How we can help you?
Search by article and contents
How does IP Whitelist authentication method work?
How anonymous are your proxies?
What if IP addresses change quickly/frequently?
Can I change my IP address here?
How many IP addresses will be available to me?
Is there an affiliate/referral program on the Proxyma platform?
How to use a static residential proxy?
What are resident proxies?
How to top-up the balance?
How to get started with the Proxyma?