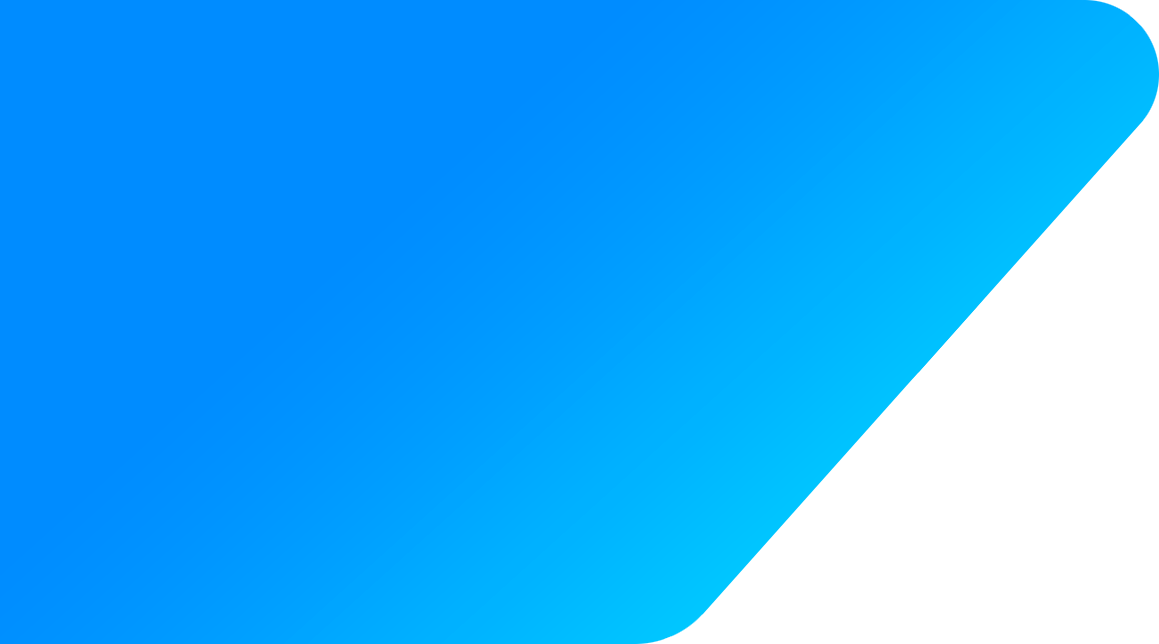 residential proxy
Ethically sourced, Genuine and Trustworthy
Experience the power of Residential proxies. Get real, secure and super-fast IP addresses from around the world and take your online performance to the next level.
10 mln. IP addresses
Overall
100% compliant
And secure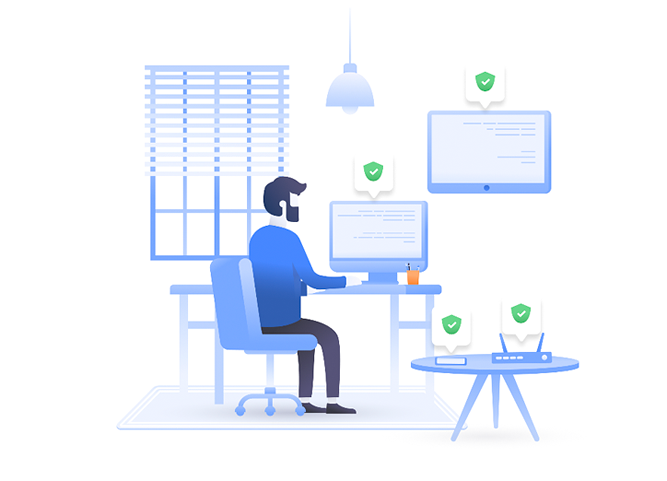 About Resedential Proxies
Residential proxies are IP addresses that are associated with real residential locations and devices, or internet service providers. They are the most reliable and legitimate type of proxy available on the market, as they mimic real user behavior and cannot be easily detected.
Residential proxies are perfect for web scraping, data collection, e-commerce, SEO monitoring and other online activities that require high anonymity, trustworthiness and real user fingerprints.
Compared to datacenter proxies, residential proxies have several advantages. They have a lower risk of being detected or blocked by websites, as they appear to be real user traffic.

Worldwide Coverage
With PROXYMA, you can tap into a massive pool of IP addresses from all around the world. Whether you're looking to access geo-restricted content, collect data from different regions, or increase your online presence, our residential proxies can help you achieve your goals.

Genuine IP Addresses
Residential proxies use IP addresses that are tied to actual residential locations, making them appear more legitimate and harder to detect compared to datacenter proxies.

Anonymity
You can enjoy complete online anonymity and privacy while browsing, without the risk of revealing your personal information. Our proxies offer high anonymity, making it difficult for others to track your online activities, ensuring your data remains secure and private.
Choose your pricing plan

Residential dynamic proxies

Residential static proxies
What we are best for?
Ad verification
Ensure the quality and accuracy of your ad campaigns by using our proxies to verify and monitor your ads.
Brand Protection
Our proxies enable companies to monitor and protect their brand reputation by identifying unauthorized use of their trademarks, copyrights, and other intellectual property.
Data Collection
Collect and analyze valuable data from across the web with ease and accuracy using our proxies, which allow you to access and scrape data without being blocked or detected.
Gaming
Get the most out of your online gaming experience with our high-performance proxies, which can help reduce lag, increase speeds, and provide a more stable and secure connection.
Market Research
Conduct in-depth market research and analysis with our proxies, which allow you to access and scrape data from a variety of sources and locations.
Price Monitoring
Keep track of your competitors' prices and adjust your own pricing strategy accordingly with our proxies, which allow you to access and monitor prices across multiple locations and platforms.
SEO Monitoring
Improve your website's search engine rankings by using our proxies to track and analyze a variety of SEO metrics across multiple search engines.
Speed Test
Using Proxyma's proxies, you can test the speed and performance of your website or app from multiple global locations, ensuring a reliable and accurate measurement of your site's speed and performance.
Website Availability
Ensure the availability and accessibility of your website or app with our proxies, which allow you to monitor your website's uptime and quickly identify and address any issues that may arise.
Cyber Security
Protect your online identity, personal information or business from cyber threats and attacks by using our secure and reliable proxies, which provide an additional layer of protection.
Ready to experience unlimited freedom online together with
PROXYMA

?

Open the world of anonymous and ultimate browsing with us.

Sign up for $1.99 test
Fast and secure payment options
In PROXYMA, we believe that when it comes to buying proxies, our users want a payment process that is fast, secure, and hassle-free. We offer a range of simple and convenient payment options, including credit/debit cards, PayPal, cryptocurrencies, and others. You can learn more about our payment methods and security features by visiting our
FAQ page
or contacting our support team.